An adaptive reuse project breathing new life into downtown Bowling Green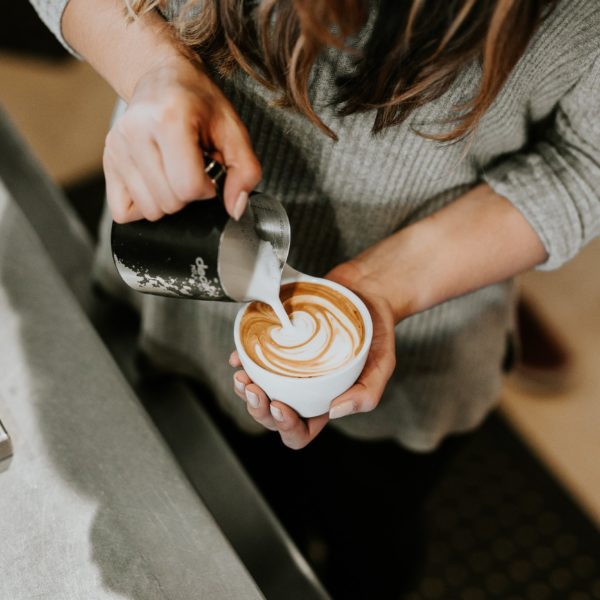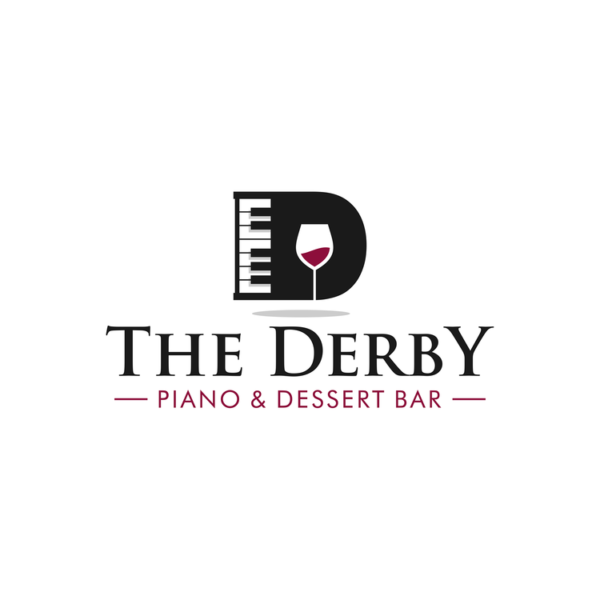 What is the sodo district?
The SoDō district will have 40,000 sq.ft.(+/-) of commercial and multi-purpose space, along with a community park, green space areas, bike friendly paths, and community courtyards. Conceived from a desire to breathe new life into downtown Bowling Green, the project will provide 100 (+/-) units of living space.
SoDō will preserve the historic and architectural integrity of the location, featuring natural components like the original 511 storefront and brick, while other elements will be revitalized to appeal to the modern urbanite. Unique architectural features include a terrace ramp, elevator access, panoramic views, covered parking and walking paths. The district will also accommodate more than the minimum parking requirements for a downtown mixed-use development, providing a plethora of both commercial and private parking. With ease of access to all of the downtown attractions, like the Hot Rods stadium and the SkyPac, the SoDō District is intended to be a prime location for living, working, and gathering.