discover #bgky
Bowling Green, Kentucky is a thriving community with a great deal of activities for it's residents and tourists.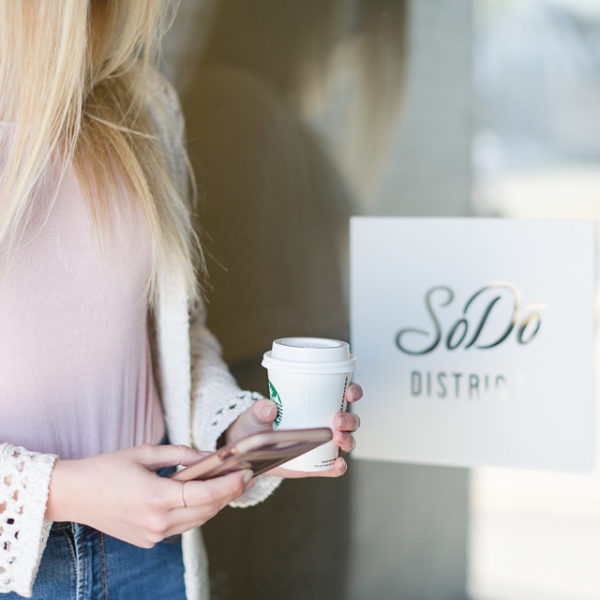 #SODOBG
The #SODOBG district has ample amount of space for gathering and connecting on or around the district.
CREATIVE SPACE
The green space at Roebuck Square is a perfect spot for community activities.
Western Kentucky University Topper Transit Red Line Bus Route